Center for
Biological Dentistry
Welcome to our biohealth practice in Luxembourg
Our Biohealth Office for Biological Dentistry: Healthy teeth are our main focus.
In our dental office, the health, wishes and interests of our patients are the focus of our activities. As your center for biological dentistry in Luxembourg, we and our team take enough time during every session to understand your wishes and to precisely inform you about the treatment options. This is the basis of our dental consultations and the individualized solutions for each patient.
We pursue these goals in our office for biological dentistry.
Function, comfort and beauty – these components characterize aesthetic dentistry in all its aspects today. It combines highest technical precision with well-being and a perfect appearance. The treatments in our office for biological dentistry shall meet all these requirements. We would like to offer you a medical care which combines
• the quality,
• the aesthetics and
• the health
of a modern and high-quality biological dentistry with the perspective of a gentle and natural treatment.
Regular check-ups and a systematic prophylaxis concept are of particular importance in our dental office in Luxembourg and this in order to preserve your natural teeth for as long as possible. Further focal points of our Center for Biological Dentistry in Luxembourg are ceramic implants and aesthetics.
An overview of our
biological and aesthetic services
Dental amalgam is a mixture of metals. It consists of mercury and a silver-tin-copper alloy …
Restoration of Interference Fields
The focus of biological dentistry is the knowledge that the teeth are connected to the rest of the organism …
Amalgam has long been a popular material for dental fillings. Today many patients come to the dental office …
The natural, biocompatible tissue created by the Choukroun A-PRF™ method is beneficial in acute and chronic oral diseases …
Every dead tooth (including root canal treated teeth) is associated with health problems. This is what the Root2Disease concept says …
Ozone is often used in biological dentistry to reliably disinfect open wounds in the oral cavity. The triatomic, gaseous oxygen …
NICO stands for Neuralgia Inducing Cavitational Osteonecrosis. It is a chronic inflammation of the jawbone …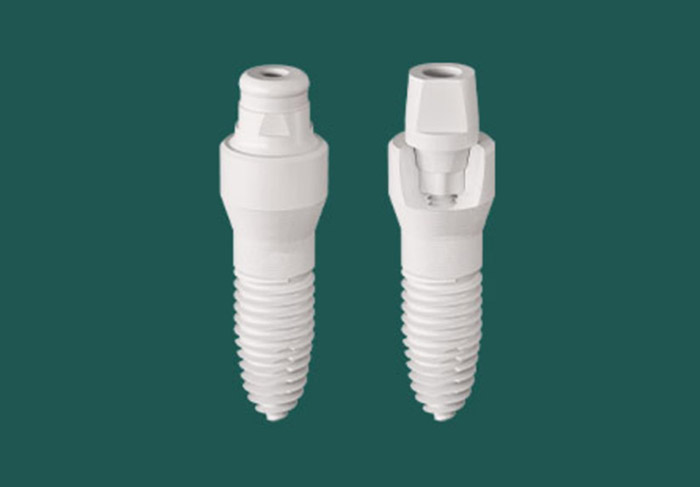 It is not uncommon to have to replace your own teeth in the course of your life. Often they can be treated to preserve …
Dental fillings must meet certain health and aesthetic requirements. Inlays fulfill both purposes excellently …
A bright smile with white, even teeth is for many people the epitome of beauty and health.
Sometimes a tooth is so damaged that the dentist recommends a root canal treatment.
Would you like a special service?
Welcome to our practice in Luxembourg
Our biological dental office: Get to know us!
If you like beautiful, healthy teeth as much as we do, then our dental office with its focus on aesthetic and biological dentistry is the right place for you!
Modern equipment, first-class service and high quality in our office for biological dentistry in Luxembourg.
In addition to a diverse range of dentistry, which is characterized by the latest technologies and a high level of competence in the field of dentistry, we also offer you first-class service and comprehensive medical care. Feel that you have picked the right choice with us!
Your wishes and your well-being are the focus of our daily work. We keep our quality standard on a high level by regularly participating in advanced training courses. Thus, the whole team of the Biological Dental Office is always up to date with the latest medical standards.